Parliament adjourned to Tuesday, 12th October 2021 at 02:00 p.m.
Hon. Rainbo Paita, MP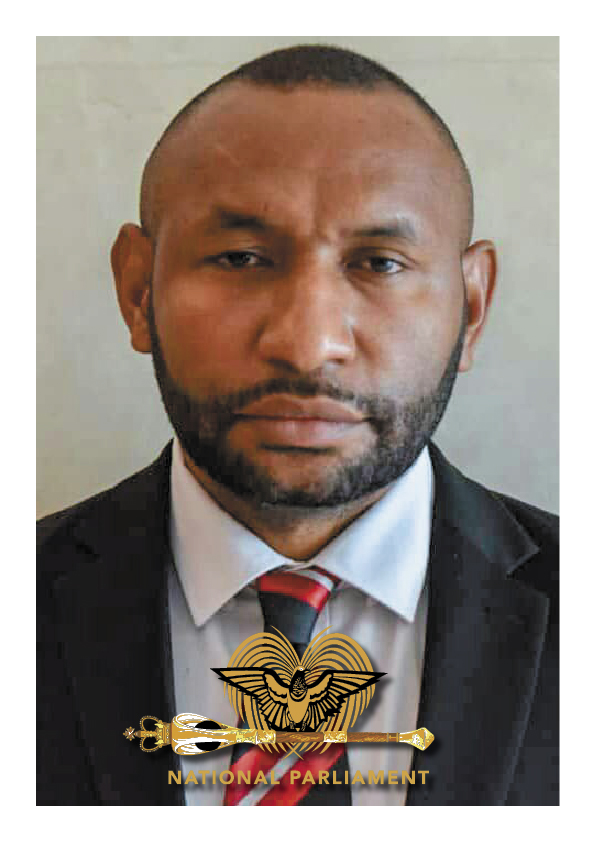 Ministerial Portfolio
Minister for National Planning and Monitoring
Electorate
Finschhafen Open
Party
Papua & Niugini Union Pati (PANGU)
Parliamentary Services
Current: First elected to the 10th National Parliament for the Finschafen Open seat in the 2017 General Elections as a member of the PANGU Party, Leader of Government Business, and re-appointed as Minister for National Planning and Monitoring on 20/12/2020 under the Marape-Basil Cabinet, 1st term in this Parliament. .
Past: Appointed Member of the Appointments and Deputy Chairman to the Plans & Estimates Parliamentary Committees in the O'Neill-Abel Government from August 2017-April 2019. Appointed Minister for Communication and Energy (Telikom Ltd, PNG Power Ltd) under the Marape-Steven Government from 07/06/19-07/11/19, then changed ministerial portfolio on 08/11/19 following a cabinet reshuffle. Appointed Assistant Speaker at some point in time after the formation of the Marape-Steven government. Served as Minister for Finance & Rural Development from 08/11/19 to 19/12/20 and Caretaker Minister for National Planning and Monitoring from 16/11/2020 to 19/12/20.
Biography
Tertiary Education: Completed Tertiary Education from University of Papua New Guinea in 2010

Achievements: Earned a Bachelor of Science Degree from the University of Papua New Guinea, 2011

Contact Details
Parliament Office
C/-National Parliament, PO Parliament House, WAIGANI, NCD 131, Papua New Guinea

Ph: +675 /3277386/78999991
Fax: +675 3277480
rainbopaitaofficial@gmail.com
Copyright 2021 National Parliament of Papua New Guinea