Parliament will rise till Tuesday 10th August 2021 at 2:00 pm
Hon. Sam Akoita, MP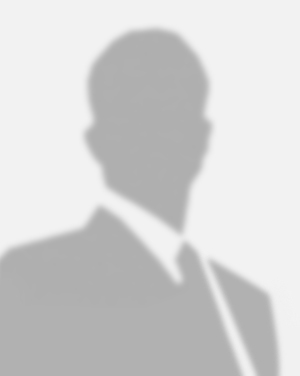 Electorate
Central Bougainville Open
Party
People's National Congress Party (PNC)
Parliamentary Services
Current: Declared duly elected to the 10th National Parliament on 13/4/2018 and sworn in on 19/4/2018 following recount ordered by the Court of Disputed returns,
Past: First elected, to <6th National Parliament for Central Bougainville Open seat in the 1997 General Elections. Appointed Minister for Bougainville Affairs after the formation of the Skate government in July 1997 until January 1999, then Minister for State in January 1999 till installation of the Morauta government in July 1999. Appointed Broadcasting of Parliamentary Proceedings Committee and Privileges Committee in November 1999, and Plans and Estimates Committee-Deputy Chairman from November 1999 to December 2000. Re-elected to the 7th National Parliament in the 2002 General Elections for the same seat. Elected Leader of United Resources Party after the 2002 national elections till replacement by Tim Neville on the 12/11/2003 . Following the election of Sir Michael Somare as Prime Minister on the 5/8/2002, appointed Minister responsible for Mining and Environment, Conservation and Correctional Institution Services in the caretaker cabinet then Minister for Mining on the 13/08/2002.
Biography
Primary Education: Completed his Primary Education at both Ruruvu and Iagama Community Schools.
Secondary Education: Completed his High School at the Hutjena High School, Gr 10.
Last Occupation Prior to Elections: Self employed and a Resistance leader from 1990 to 1997 during the Bougainville crisis.
Contact Details
Parliament Office
C/-National Parliament PO Parliament Haus, WAIGANI, NCD Papua New Guinea

Ph: +675 3277679
Fax: +675 3277480

Copyright 2021 National Parliament of Papua New Guinea