Parliament will rise till Tuesday, 25th August at 02:00 pm.
Hon. Powes Parkop, MP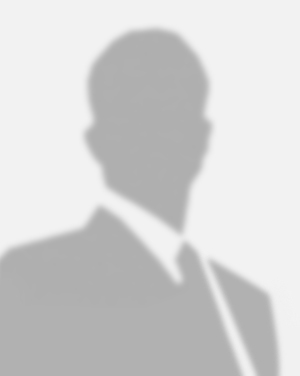 Electorate
National Capital District Provincial
Party
Social Democratic Party
Parliamentary Services
Current: Re-elected to the 10th National Parliament for the National Capital District Provincial as a Social Democratic Party Candidate in the 2017 General Elections, appointed Member of the National Parliament; Pensions and Retirement Benefits and Privileges Parliamentary Committees in the Marape-Steven Government, 3rd term in this Parliament.
Past: First Elected to the 8th National Parliament for the National Capital District Provincial Electorate in the 2007 General Elections as an Independent candidate. Governor for National Capital District from 2007-2012. Founded the Social Democratic Party in 2012. Re-elected to the 9th National Parliament for the same seat in the 2012 General Elections as a Social Democratic Party candidate. Appointed member of Constitutional Laws, Acts and Subordinate Legislation Committee in August 2012
Biography
Achievements: Earned a Bachelor's Degree and then a Masters Degree in Law. Admitted to the bar in 1987. Earned a Diploma in Journalism from UPNG in 1980.
Last Occupation Prior to Elections: Lecturer with the UPNG Law Faculty for 6 years before appointment as Director of Individual & Community Rights Advocacy Forum
Contact Details
Parliament Office
C/-National Parliament, PO Parliament House, WAIGANI, NCD 131, Papua New Guinea

Ph: +675 3277515
Fax: +675 3277480

Copyright 2020 National Parliament of Papua New Guinea