Parliament will rise until Tuesday 3rd, April at 2:00 PM for the 6th Meeting of the Tenth session
Hon. Joseph Yopyyopy, MP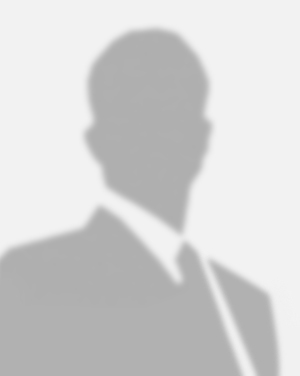 Shadow Minister for
Health & HIV/AIDS, Religion, Youth & Community Development & Sports
Electorate
Wosera Gawi Open
Party
Melanesian Alliance (MA)
Votes Received
10,822
Parliamentary Services
Current: Re-elected to the 10th National Parliament as the Member for Wosera-Gawi during the National General Elections 2017. Appointed Shadow Minister for Health & HIV/AIDS Sports, Religion, Youth & Community Development, 2nd Term in this Parliament.
Past: First elected to the 9th National Parliament for the Wosera-Gawi Open seat in the 2012 General Elections as a Social Democratic Party candidate. Appointed Pensions and Retirement Benefits Committee-Chair and member of Public Works Committee in August 2012
Biography
Religion: Christianity
Primary Education: Serangwandu Primary School (1970-1975)
Secondary Education: CODE & Matriculation (1976-1982)
Tertiary Education: Lincoln University, Christchurch, NZ (1993-1997)

Achievements: Earned a Degree in Commerce and Management from the University of Lincoln University in Christchurch, New Zealand, Diploma in Farm Management and Certificate of Agriculture.
Community Interests:
Last Occupation Prior to Elections: Manger in charge of Education for National Capital District Commission from December 1999-August 2017 before entering Politics.
Contact Details
Parliament Office
C/-National Parliament, PO Parliament House, WAIGANI, NCD 131, Papua New Guinea

Ph: +675 3277698
Fax: +675 3277480
josephyopyyopy
Copyright 2018 National Parliament of Papua New Guinea