Parliament rise till Tuesday 20th, April 2021 at 2:00 p.m.
Hon. Geofferey Kama, MP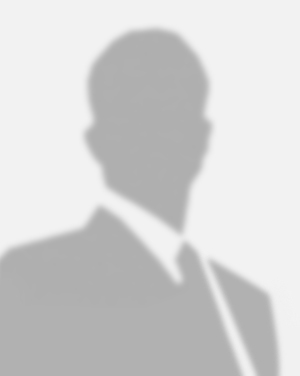 Electorate
Karimui-Nomane
Party
Triumph Heritage Empowerment (THE)
Parliamentary Services
Current: Elected to the 10th National Parliament for the Karimui-Nomane Open seat in the 2017 General Elections as a member of Triumph Heritage Empowerment Party, 1st term in this Parliament.
Past: Appointed Shadow Minister for Lands & Physical Planning, Housing & Urbanization in the Pruaitch led Opposition from 2017-April 2019. Served as Minister for Environment Conservation, and Climate Change in from 07/06/19-07/11/19, then Minister for Labour & Industrial Relations from 08/11/19-01/10/2020 in the Marape-Stevens Cabinet.
Biography
Contact Details
Parliament Office
C/-National Parliament, PO Parliament House, WAIGANI, NCD 131, Papua New Guinea

Ph: +675 3277651
Fax: +675 3277480

Copyright 2021 National Parliament of Papua New Guinea