Parliament has been recalled for 2:00 pm, Thursday 2nd April 2020.
Hon. Alfred Luke Manase, MP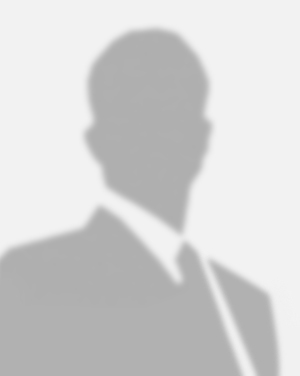 Electorate
Kandep Open
Party
People's National Congress Party (PNC)
Parliamentary Services
Current: First elected to the 10th National Parliament for the Kandep Open seat in the 2017 General Elections as a member of the Peoples National Congress Party, 1st term in this Parliament.
Past: Appointed Minister for Civil Aviation in the O'Neill-Abel Cabinet after the formation of the new Government from August 2017 to April 2019, then appointed Minister for Justice & Attorney General in a minor reshuffle on 20th April 2019 in the O'Neill-Able Government. Appointed Minister for Labour and Industrial Relations in the Marape-Steven Cabinet after the formation of Government, sworn in on 7/06/19, decommissioned on 08/11/19 following a cabinet reshuffle.
Biography
Primary Education: Completed his Primary Education at Kandep Primary School (Prep-Grade 6)
Secondary Education: Completed his Secondary Education at St. Pauls Lutheran High School (Grade 7-10)
Tertiary Education: Completed Tertiary Education at Balop Teachers College (1982-1983), University of Papua New Guinea (1987-1982), and LTI (1993)

Achievements: Obtained a Certificate in Teaching from Balop's Teachers College and A Bachelor Degree in Law from the University of Papua New Guinea.
Last Occupation Prior to Elections: Private Practitioner at Manase & Co Lawyers (2009-2017)
Contact Details
Parliament Office
C/-National Parliament, PO Parliament House, WAIGANI, NCD 131, Papua New Guinea

Ph: +675 72815159
Fax: 675 3277480

Copyright 2019 National Parliament of Papua New Guinea