Parliament adjourned to Tuesday, 12th October 2021 at 02:00 p.m.
Hon. Ken Fairweather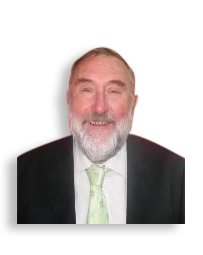 Electorate
Sumkar Open
Party
People's National Congress (P.N.C)
Date of Election
21 July 2012
Votes Received
9,624
Contact Details
Parliament Office
National Parliament P O Parliament House WAIGANI, N.C.D. Papua New Guinea

Telephone: 3277687
Fax: 3277480
Email:
Electorate Office


Telephone:
Fax:
Email:
Connect with Fairweather




Party Website
Parliamentary Services
Current: Member of Parliament for Sumkar Open,
Past: First Elected to the 8th National Parliament for the Sumkar Open Electorate in the 2007 General Elections as an Independent candidate. Appointed Plans and Estimates Committee-Deputy Chair and Parliamentary Referral Committee on Transport and Civil Aviation-Chair on the 18/09/2007. Appointed Minister for Housing and Urban Development in the O'Neill-Namah cabinet on 5/8/2011.Re-elected to the 9th National Parliament for the same seat in the 2012 General Elections as a People's National Congress candidate. Appointed Public Accounts Committee-Chair in August 2012 to 5th September 2012.
Biography
Religion:
Primary Education:
Secondary Education:
Tertiary Education:

Achievements:
Community Interests:
Last Occupation Prior to Elections:
Copyright 2021 National Parliament of Papua New Guinea